7 Great Cruising Tips for First-Timers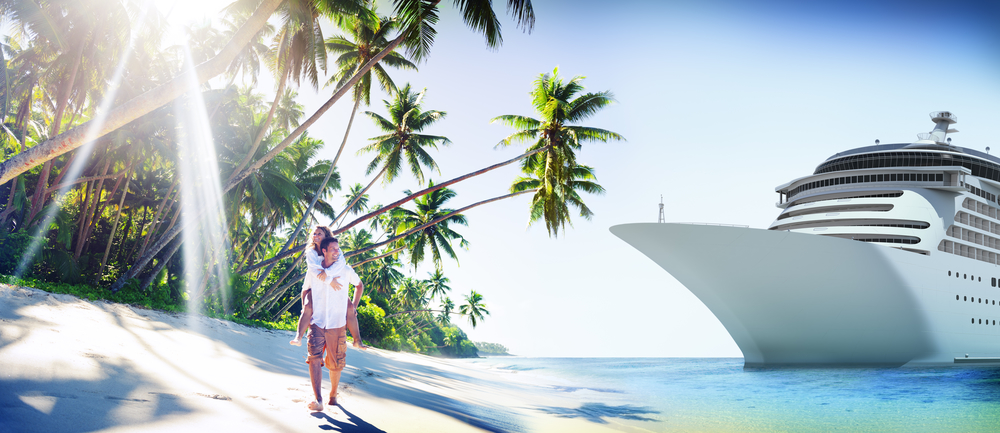 | | |
| --- | --- |
| By: Maya Weber | Date: 8/8/2016 |
Cruise holidays can be a really unique and novel experience. If you've never had an opportunity to embark a cruise ship before, you'll be stunned by the number of available fun activities and the overall atmosphere. On top of all that, when you get tired of having fun, you will be able to enjoy some peace and quiet alone with your thoughts.
Regardless if you are going alone or with your family, cruise ships offer a variety of options suitable for everyone. Many ships are kid-friendly as well, which means that you and your partner will still be able to get some privacy even if you bring the kids along.
If you are planning your first cruise holiday, these are some tips that will help you avoid unnecessary frustration, save a little money, and ensure you have a truly memorable holiday.
1. Look for last-minute deals
If you can afford a luxury of being flexible with your trip arrangements, booking a cruise at the last minute can save you a decent chunk of money. Cruise lines don't like empty cabins on their ships, so once their cancellation deadline approaches, they will often be willing to give you significant discounts.
2. Find a cruiser that is best fitting for you
Find a cruiser that is best fitting for you. There are numerous cruise holidays to pick from out there, and you should track down the one that ticks most boxes, so to speak. If you are traveling with toddlers, find a one that meets these particular needs. If there are places you'd like to visit along the way, check the itinerary and if there is anything unclear, don't be afraid to ask.
3. Pack lightly
Unless you were able to find a great last-minute deal for a suite, you will be staying in a cabin. You don't want to crowd the little space you have with unnecessary items. Also bear in mind that all cruises offer laundry services, so you will not run out of clean clothes halfway through the journey.
4. Try to get a cabin with a balcony
If you have to pay some extra money for it, do it anyway. This is a trip you want to enjoy, and very few things compare to watching a sunset from a ship's balcony.
5. Take a full advantage of what the cruiser has to offer.
Explore the ship and get to know every corner. There are so many things to do and enjoy that it will take some time to discover it all. Make sure not to miss special shows that take place from time to time, since these are usually very enjoyable.
6. Try to find your favorite spot
With so many things on offer, you might feel overwhelmed at first, but after a little while, you will probably find your favorite hangout. For some it will be a particular bar, for others, it could be a place on the deck. Regardless of what it may be, it is important to find that one special place, where you can retire to reflect and plan for what comes next.
7. Have all relevant documents with you.
In case of any unexpected events or emergencies, you'll want to have any necessary documentation handy. You should probably pack these separately and not with your luggage to make sure they don't get lost.
Click Here to book a hotel for before or after your cruise!
Reference:
http://www.traveltruth.com/first-time-cruisers/
http://www.flightcentre.com.au/cruises/guide-to-cruising
Author Spotlight
Maya is a business woman, mom & blogger. She spends most of her time running her own business, looking after one baby, traveling and writing for different business blogs where she's a regular contributor.